EXPERIENCE THE NATURAL BEAUTY OF Pakistan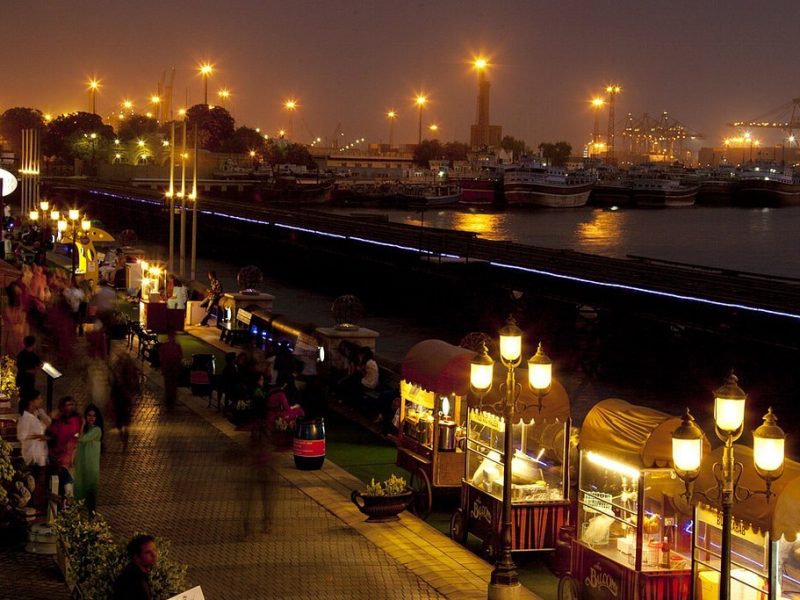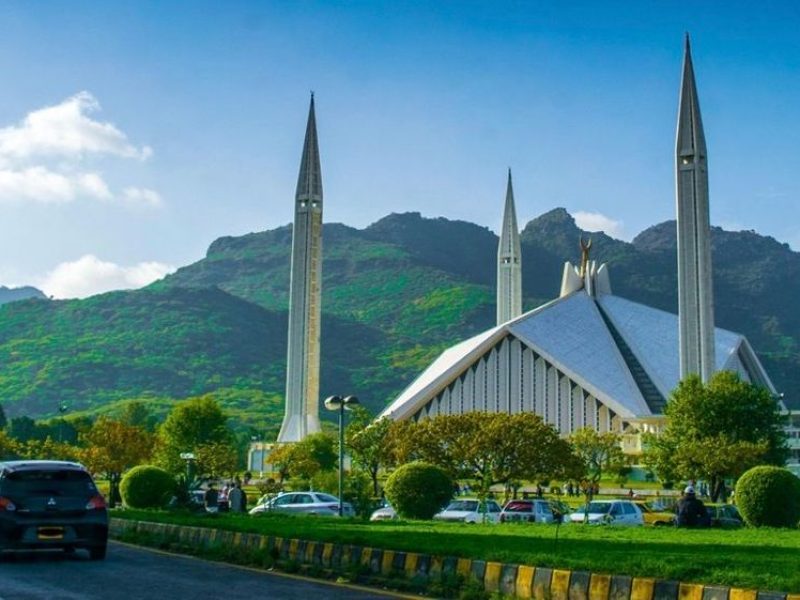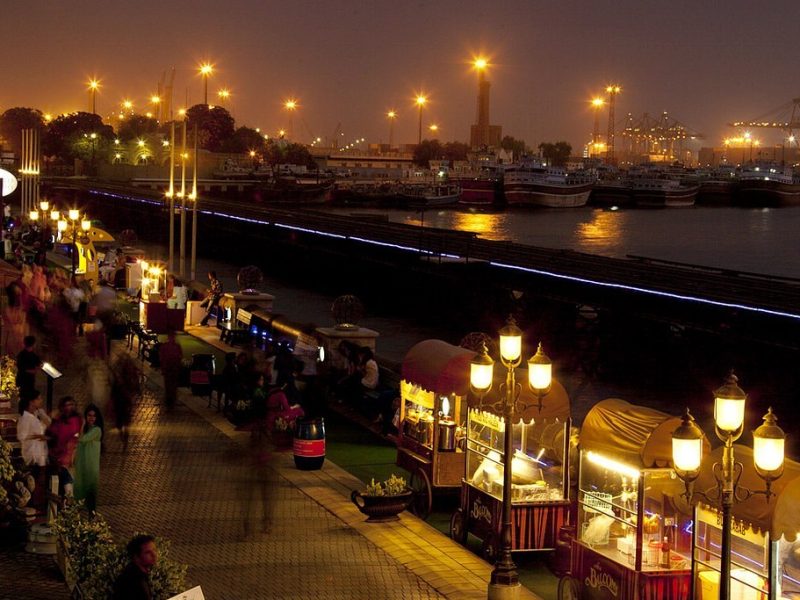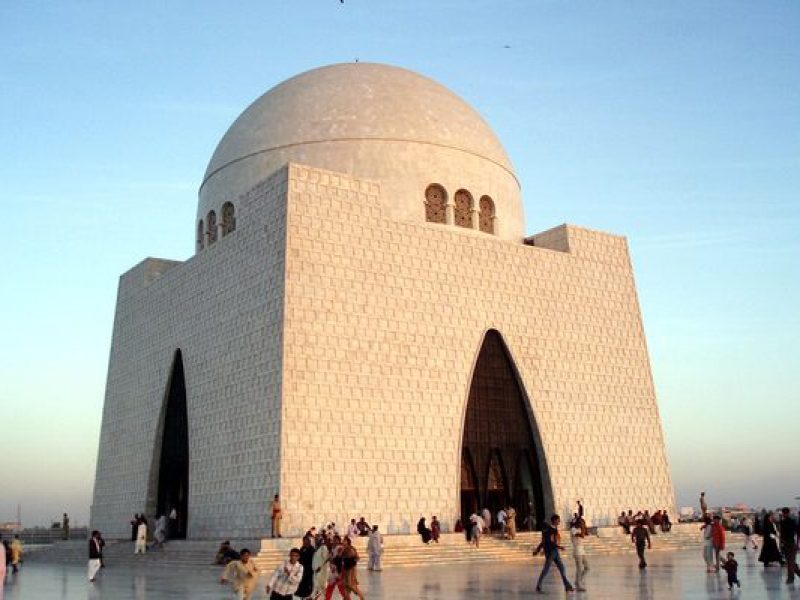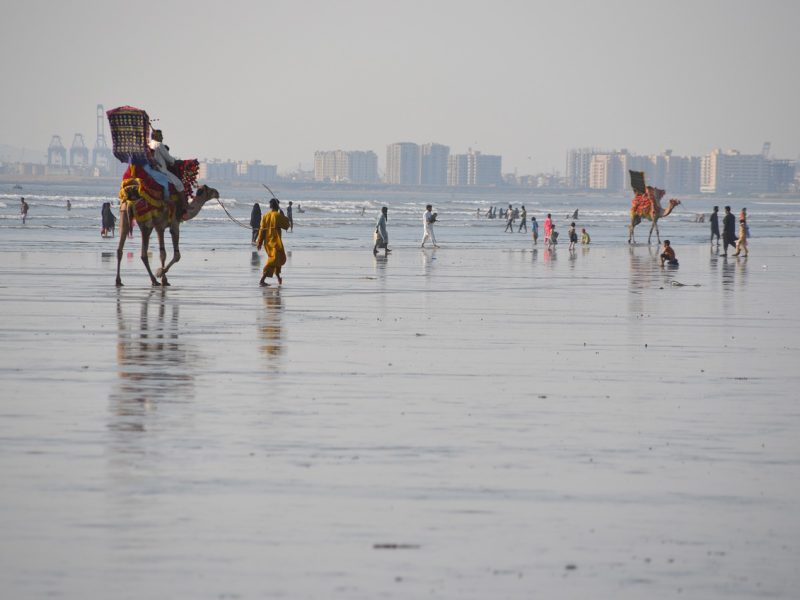 Book Your Trip With Global TravelWide
Pakistan is a fascinating country in South Asia, that offers amazing access to untouched mountain wilderness, alongside some of the earth's fastest growing megacities. From its capital, Islamabad, to the cultural hub of Lahore that is gaining a lot of attraction for having cheap flights to Lahore, Global Travelwide offers cheap flights to Pakistan across its major urban centres.
Islamabad is a great place to start your tour of Pakistan, as it showcases the modern side of the country in shiny new buildings and gentrifying neighbourhoods. plus cheap flights to Lahore which is the centre of the country's cultural activity. Global Travelwide ensures that you get reliable and cheap flights to Pakistan.

Karachi Making use of the cheap flights to Karachi you could experience two of the country's largest National Parks that provide sanctuary to a range of wildlife. You can also explore the country's Punjab region, starting in Multan, one of the country's largest cities, with an ancient history dating back thousands of years.
In the Punjab region is the cultural city of Lahore which is full of important historical and religious buildings. Whatever you are looking for from your next trip to Pakistan, contact Global Travelwide for a range of cheap flights to Pakistan from the UK at any time of year or for cheap flights to Karachi.
Sign up now to recieve special offers and flight deals to worldwide destinations.